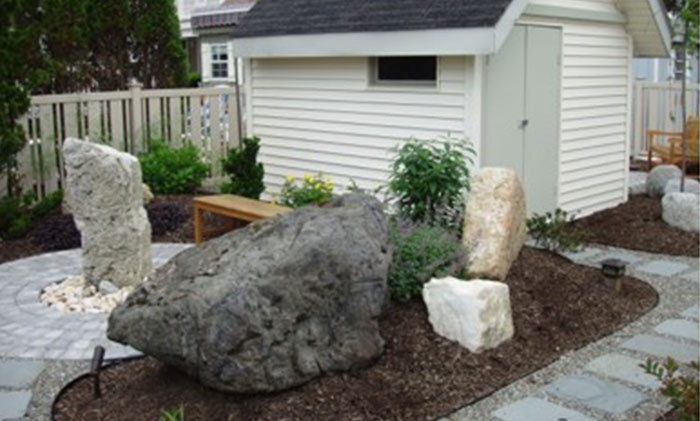 Over 40 Years of Professional Landscaping Service
When it comes to choosing a landscaping and lawn care company to hire, experience is one of the most important factors to consider. Aprill Landscaping has been delivering quality work for over 40 years to both residential and commercial clients around Avalon and Stone Harbor, New Jersey. We have successfully completed countless projects over the years, and we have what it takes to complete yours, too.
We Make Having a Stand-Out Property Easy for You
Keeping your outdoor space in tip-top form requires time you don't want to give up while relaxing at the shore, so you can focus on the real reasons you are at the shore.


Hire Our Landscaping Company Today
You can always trust Aprill Landscaping to get the job done right every time. We will work closely with you to ensure that all of your requirements are met. Give us a call or send us an email today if you have inquiries about our landscaping services.